All-new PXG Xtreme Golf Balls deliver extreme distance and green-grabbing control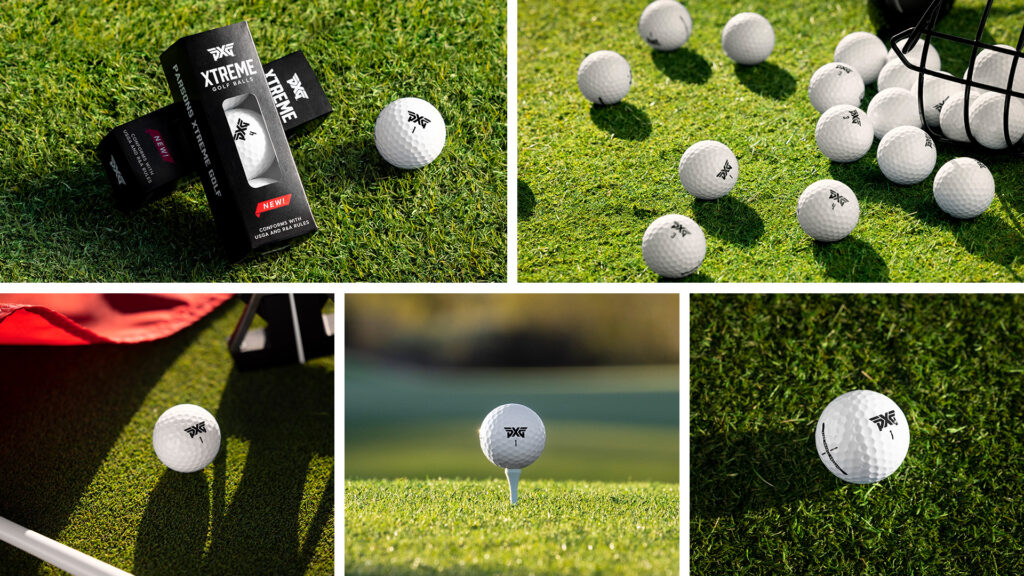 SCOTTSDALE, Ariz. (February 7, 2023) – PXG, the golf equipment and apparel company founded by American entrepreneur and philanthropist Bob Parsons, has expanded its on-course offerings to include game-changing golf balls. Fueled by a desire to solve a problem for consumers, the dreaded choice between distance and control, PXG developed PXG Xtreme Golf Balls to be the one ball that does it all.
Since its inception, PXG has disrupted the golf industry with its innovative approach to research and development, renouncing traditional product release cycles and placing a premium on performance. PXG has applied the same proven processes to creating golf ball technology, and after nearly a decade of research and development, the company has released PXG Xtreme Golf Balls ahead of the 2023 golf season.
"PXG is first and foremost a research and development company," PXG Founder and CEO Bob Parsons stated. "Everything we do starts with a question, 'Can we make a better product?' For a long time, despite our best efforts, we weren't sure if we could make a better golf ball. But we didn't stop trying. Adding a new partner to expand our engineering capabilities and leveraging years of data and testing, we are pleased and proud to finally introduce a golf ball good enough to earn the PXG name."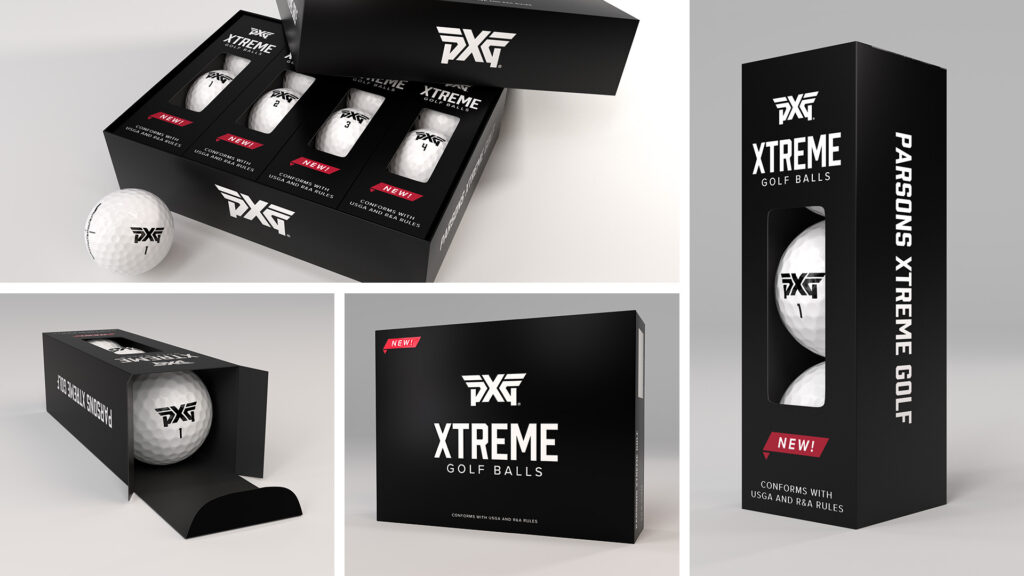 PXG Xtreme Golf Balls feature an explosive three-piece construction colored red, white, and blue in honor of PXG's American roots and a seamless 338 dimple pattern. The high coefficient of restitution (C.O.R.) polybutadiene core is designed for high-speed performance. A firm ionomer mantle layer further increases speed for maximum distance off the tee. The soft urethane outer cover maximizes spin for green-grabbing control.
The dimple pattern is engineered to deliver aerodynamic characteristics that maximize distance with the driver while producing a high trajectory with optimal spin with irons and wedges. As a result, the three-piece golf ball delivers quality, consistency, and performance with every shot, from every lie, for every golfer.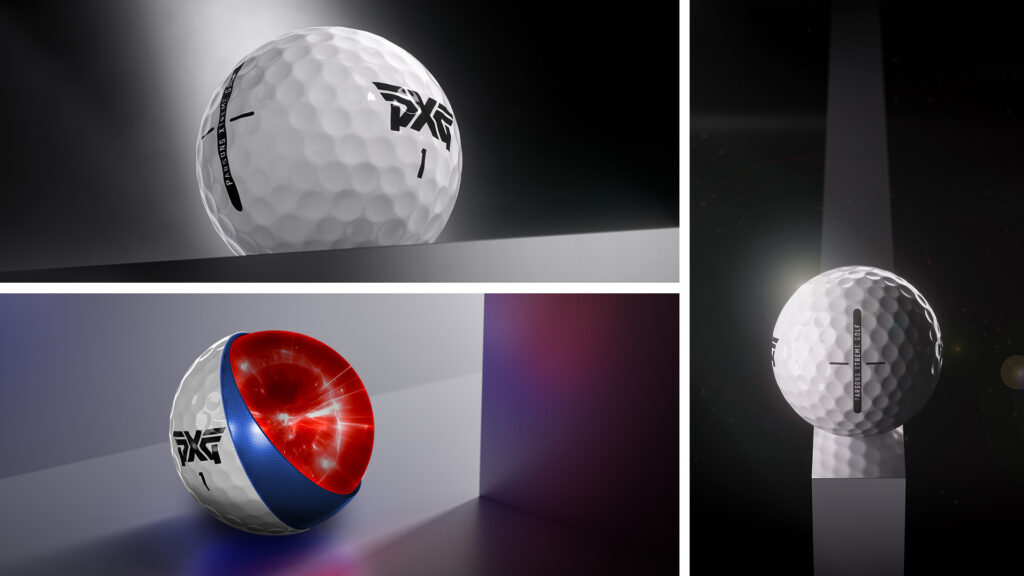 The new golf ball also presents a distinctive, enhanced alignment aid to help players easily line up their balls and sink more putts.
PXG Xtreme Golf Balls are now available through the company's retail stores and hubs, over the phone with PXG Player Support, and on www.PXG.com. They will also be sold on Amazon starting in March.
ABOUT PARSONS XTREME GOLF
Founded by entrepreneur and self-proclaimed golf nut Bob Parsons, PXG embodies his belief that every new product – from golf clubs to sport fashion apparel – should be markedly better. Every innovation should noticeably improve your performance. And every moment of impact should elevate your enjoyment.
Today, PXG offers a complete lineup of right- and left-handed golf clubs, including drivers, fairway woods, hybrids, irons, wedges, and putters, as well as high-performance, sport fashion apparel and accessories.
PXG's professional staff includes Joel Dahmen, Zach Johnson, Mason Andersen, Paul Barjon, Eric Cole, Kevin Dougherty, Nicolas Echavarria, Clay Feagler, Michael Gligic, Bo Hoag, Michael Johnson, Jake Knapp, KK Limbhaust, David Lipsky, Luke List, Ryan McCormick, Henrik Norlander, Augusto Nunez, Seth Reeves, Shad Tuten, Dylan Wu, Celine Boutier, Austin Ernst, Mina Harigae, Yu-Sang Hou, Megan Khang, Christina Kim, Gina Kim, Katherine Kirk, Brittany Lang, Gerina Mendoza, Jennifer Song, Linnea Strom, and Ellinor Sudow.