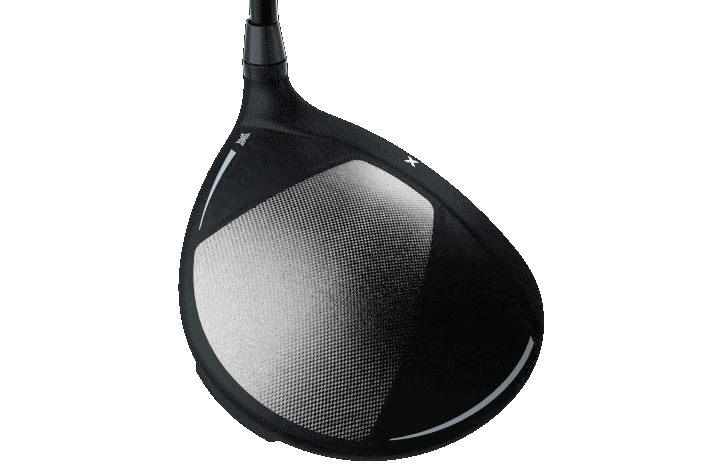 Hybrid Crown Construction
GEN4 Drivers utilize a hybrid crown with titanium in the heel/toe to increase durability and stiffness of the structure for optimal spring and faster ball speeds. The carbon fiber center reduces mass in the top of the clubhead helping to lower the CG position, increase the MOI, and optimize ball flight.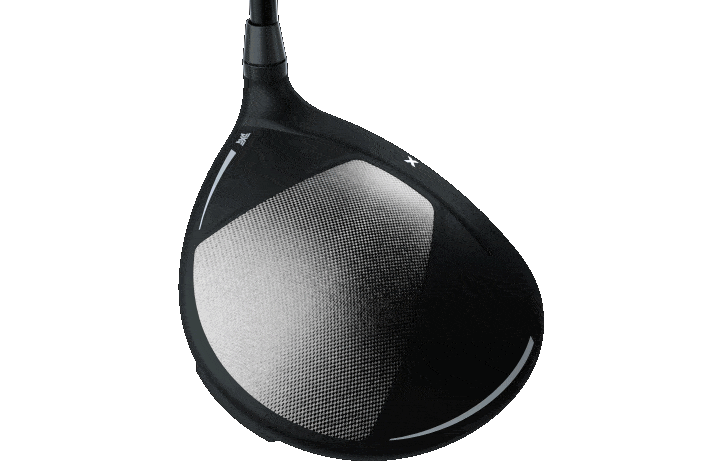 Aluminum Vapor
Through a vapor deposition process conducted in a vacuum-sealed chamber, Aluminum Vapor (AV) Technology increases the stiffness and stability of the carbon fiber.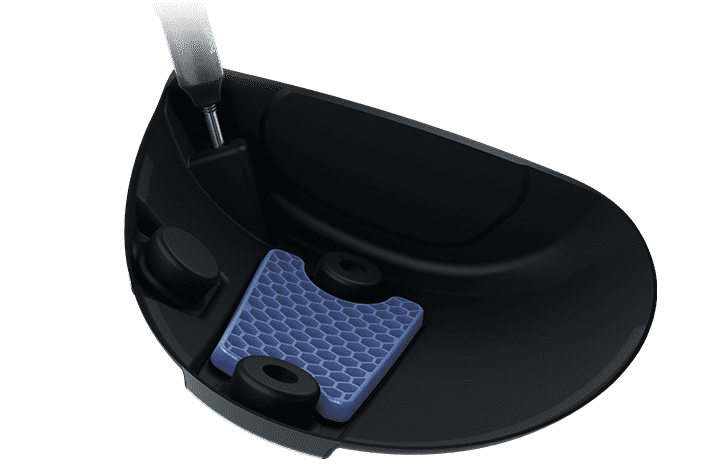 Honeycomb TPE Insert
The Honeycomb TPE Insert is a high-performance, vibration-dampening polymer incorporated to enhance the overall feel and sound of the club at impact. Positioned in the sole of the clubhead, it also helps optimize the center of gravity.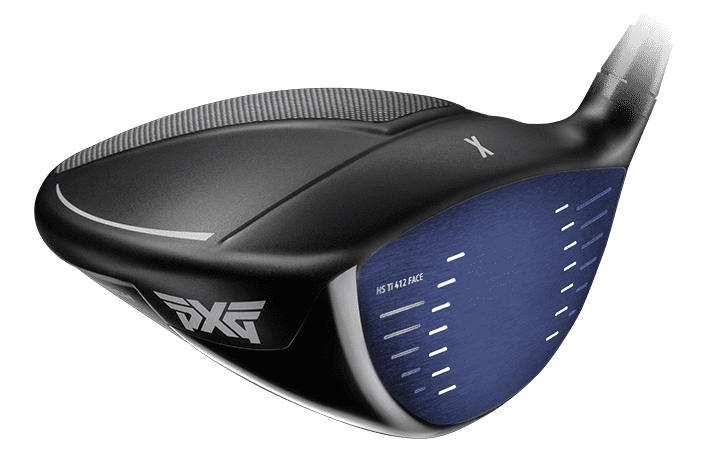 High-Speed Face
Made from a high-strength Ti412 titanium alloy, a material that has an exceptionally high yield strength and low elastic modulus, the driver's high-speed face supports significant face deflection and spring to create ultra-fast ball speeds.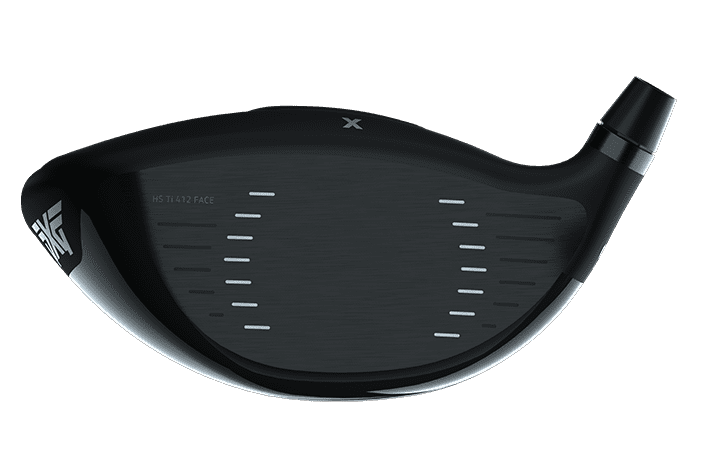 Robotic Polishing
Robotic polishing is a high-precision process that ensures the face thickness and the face curvature (the bulge and roll radii) are manufactured to design specs that maximize performance and impart corrective spin for ideal ball flight on off-center shots.
[The carousel navigation will be output in this spot and this message will not appear]
3 WAYS TO PLAY
Get ready to crush your limits. The 0811 GEN4 Drivers are available in three models – XT, X and XF – with advanced technology and fitting options that deliver exceptional power, distance and forgiveness
GEN4 0811 XT Drivers Location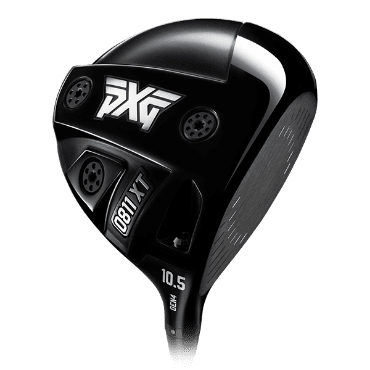 Xtreme Tour For Better Players
Aerodynamic shape for speed and distance
GEN4 0811 X DRIVER Location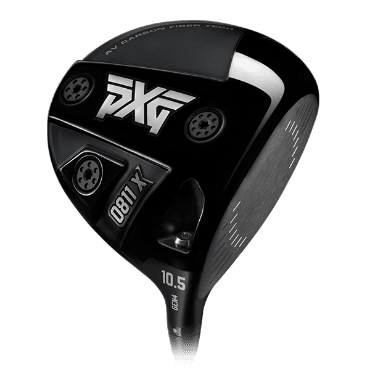 NEXT LEVEL PERFORMANCE
Ideal mix of distance and forgiveness
GEN4 0811 XF Driver Location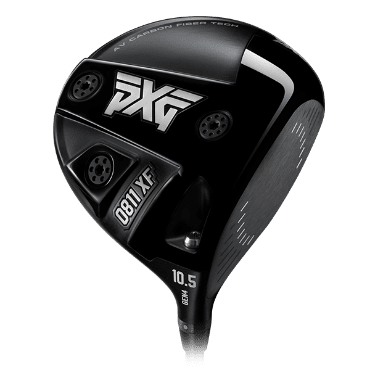 XTREME FORGIVENESS
Maximum forgiveness and power
Head Shape
TEAR DROP HEAD SHAPE Location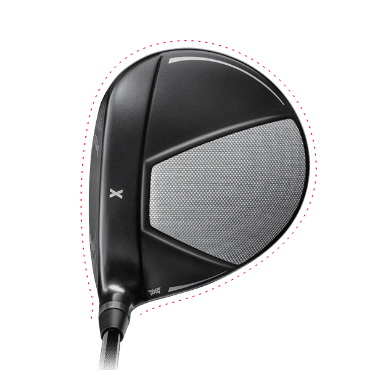 Tour inspired tear drop head designs
LOW SPIN HEAD Location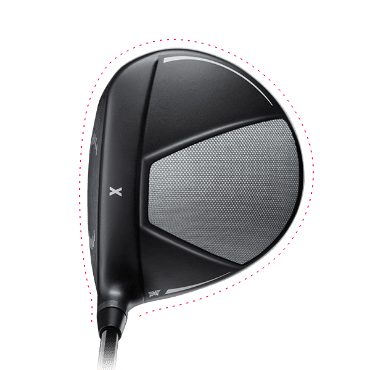 Moderate, balanced head design
LARGER PROFILE HEAD Location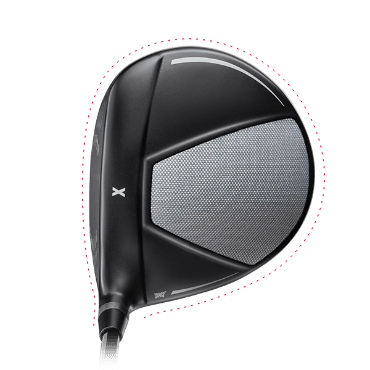 Confidence inspiring larger head design maximizes distance and forgiveness
SIDE PROFILE
REDUCES DRAG Location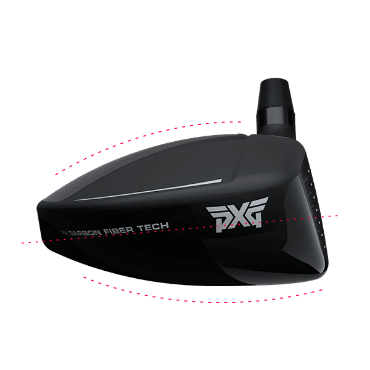 Shallow face with more parallel crown and sole
HIGH LAUNCH/LOW SPIN Location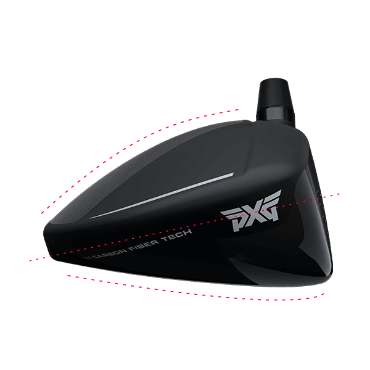 Aggresively sloped crown lowers CG position
MAXIMUM FORGIVENESS Location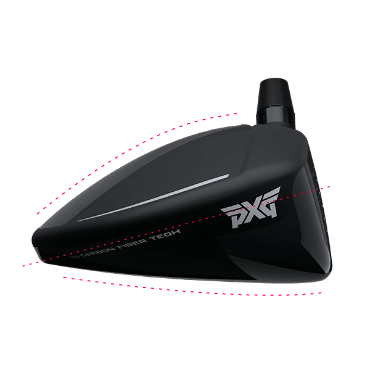 Lower side profile with deep front-to-back shape increases MOI
Face Shape
SMALLER/SHALLOWER FACE Location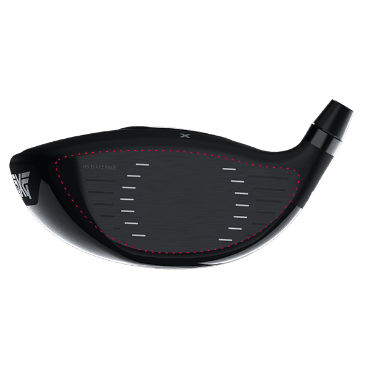 GEN4 0811 XT
Reduces drag forces to increase ball speed
TALL/DEEP FACE Location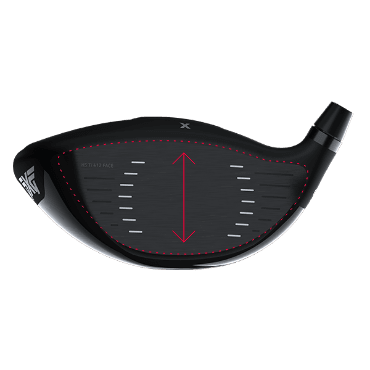 GEN4 0811 X
Optimized for high launch, low spin performance
LARGER/LONGER FACE Location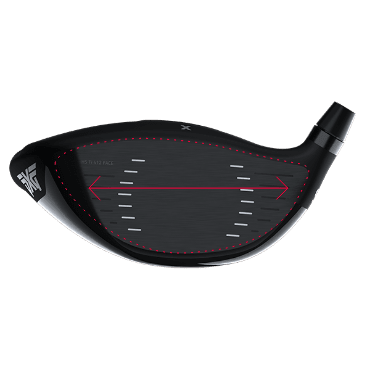 GEN4 0811 XF
Expands hitting zone and improves mishit performance
GEN4 Drivers
PERFORMANCE SUMMARY


Club Head
Speed
Ball
Speed
Launch
Spin
Total
Distance
Dispersion
0811 XT GEN4
100
148.2
13.7
2540
282.7
855
0811 X GEN4
100
147.4
13.8
2250
286.7
522
0811 XF GEN4
100
146.8
13.9
2700
276.4
452
0811 X Proto
100
147.1
13.7
2430
281.7
550
Fitting Options
0811 X GEN4 Drivers present one heavy and two light sole weights that are interchangeable to support preferred spin and bias settings. Weights are available in 2.5, 5, 7.5, 10 (standard heavy weight), 12.5, 15, 17.5 and 20 gram options and can also be used to adjust the overall head mass.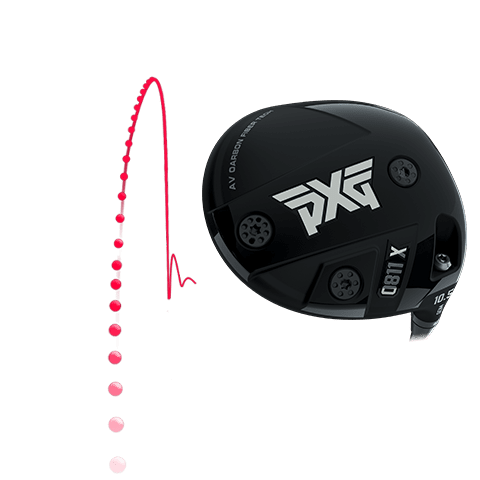 Max Distance
This weight distribution positions mass towards the front of the club head, creating the lowest spin performance and high launch conditions for maximum distance. This is the default setting for 0811 X GEN4 Drivers.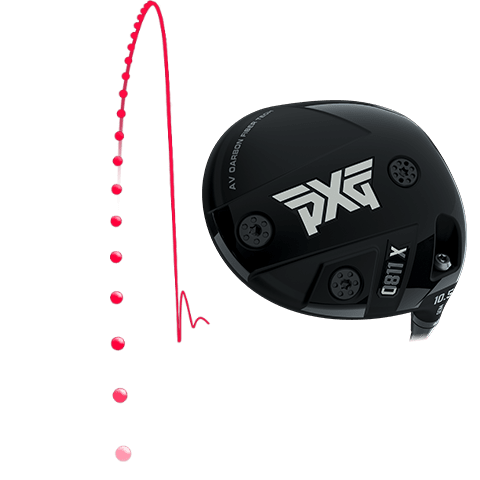 Max Forgiveness
This weight distribution positions mass towards the back of the club head, creating high trajectory launch conditions and delivering maximum MOI.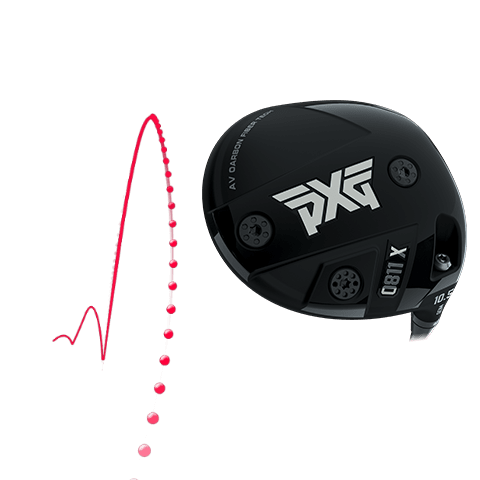 Draw Bias
This weight distribution positions the mass towards the heel of the club head making it easier to square the face at impact and producing a more draw biased shot.
[The carousel navigation will be output in this spot and this message will not appear]