Whether you're trying PXG for the first time or traveling and don't want to bring your clubs, experience the thrill of playing PXG's high-performance clubs at over 150 elite resorts and military golf clubs across the United States, Canada, Costa Rica, and the Bahamas with our golf club rental program.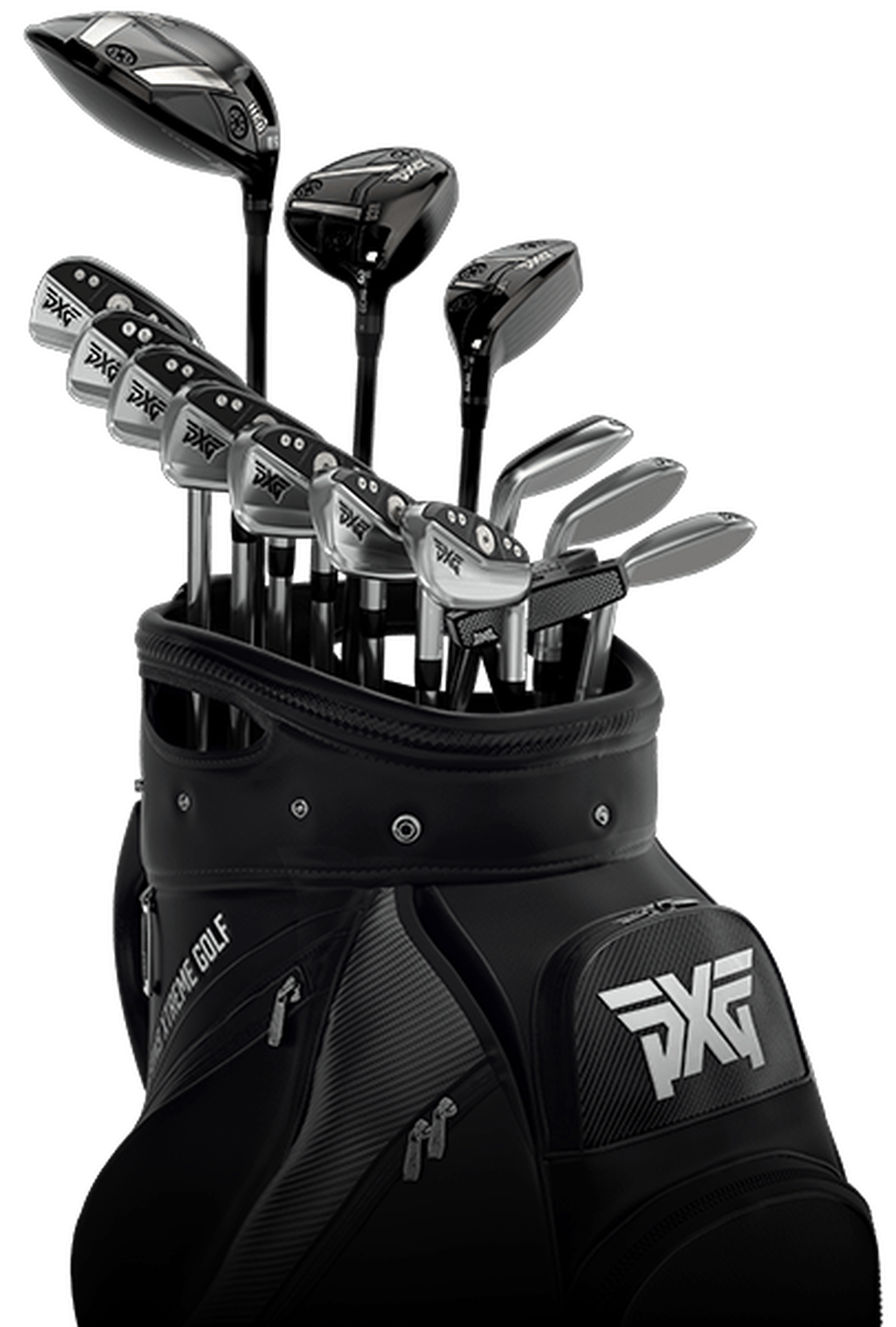 Rental rounds golfed annually
PXG rental clubs swung per year
For more information on rental locations, please call Player Support at 1.844.PLAY.PXG .
Elevate Your Game with PXG Rental Clubs
Put some KABOOM BABY in your swing! Treat yourself to PXG Rentals during your next round and experience the game-changing quality, performance, and feel of PXG. Click now to learn more.
What PXG club renters are saying...
"When I first rented the PXG clubs, I didn't realize what I was in for. It quickly became apparent that the clubs made an immediate positive change in my game. By the end of the round, I decided I was ready to get fitted for my own set of PXGs."
CYNTHIA KOLANDER, PXG CLUB RENTER AT DESERT MOUNTAIN COUNTRY CLUB
FAQs
PXG Rental rates at PXG Store Locations are $100 for two days with a $50 credit available upon purchase of PXG Hardgoods, if purchased within two weeks of renting. PXG Rental rates at PXG Rental Accounts vary based on location and availability.
Typically, PXG Rental Sets include 14 clubs, a PXG golf bag and torque tool. Individual rental locations may offer promotional rental bundles.
Each PXG rental set includes a PXG golf bag. Depending on the rental location, golf balls might also be included. Please check with your specific rental location for details.
LOVE YOUR PXG RENTAL CLUBS? SCHEDULE A FITTING TODAY!
We continue to raise the bar with clubs that deliver cannon-like distance, laser-like accuracy, and angelic forgiveness. Playing these babies is like having a PhD in better golf!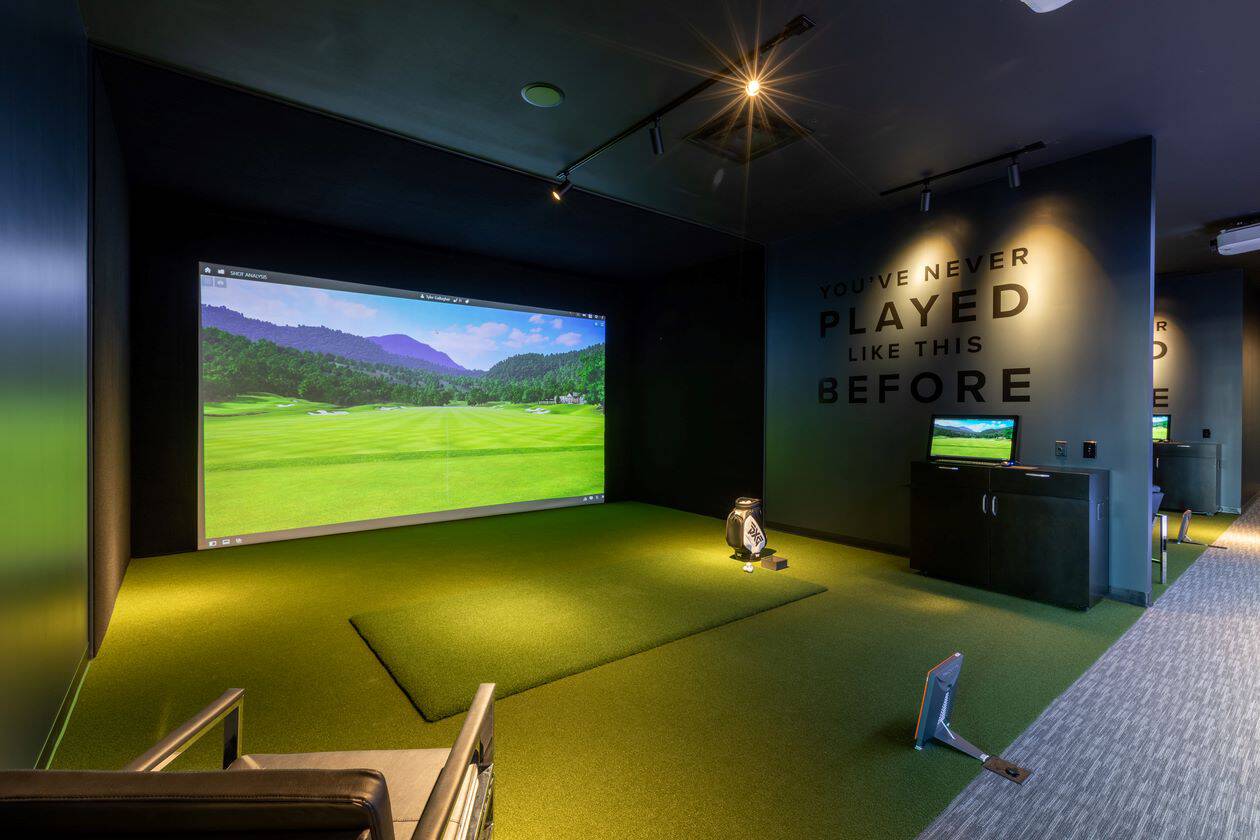 Are you a club or resort looking to establish a PXG Rental Account?
We have all the details you need.